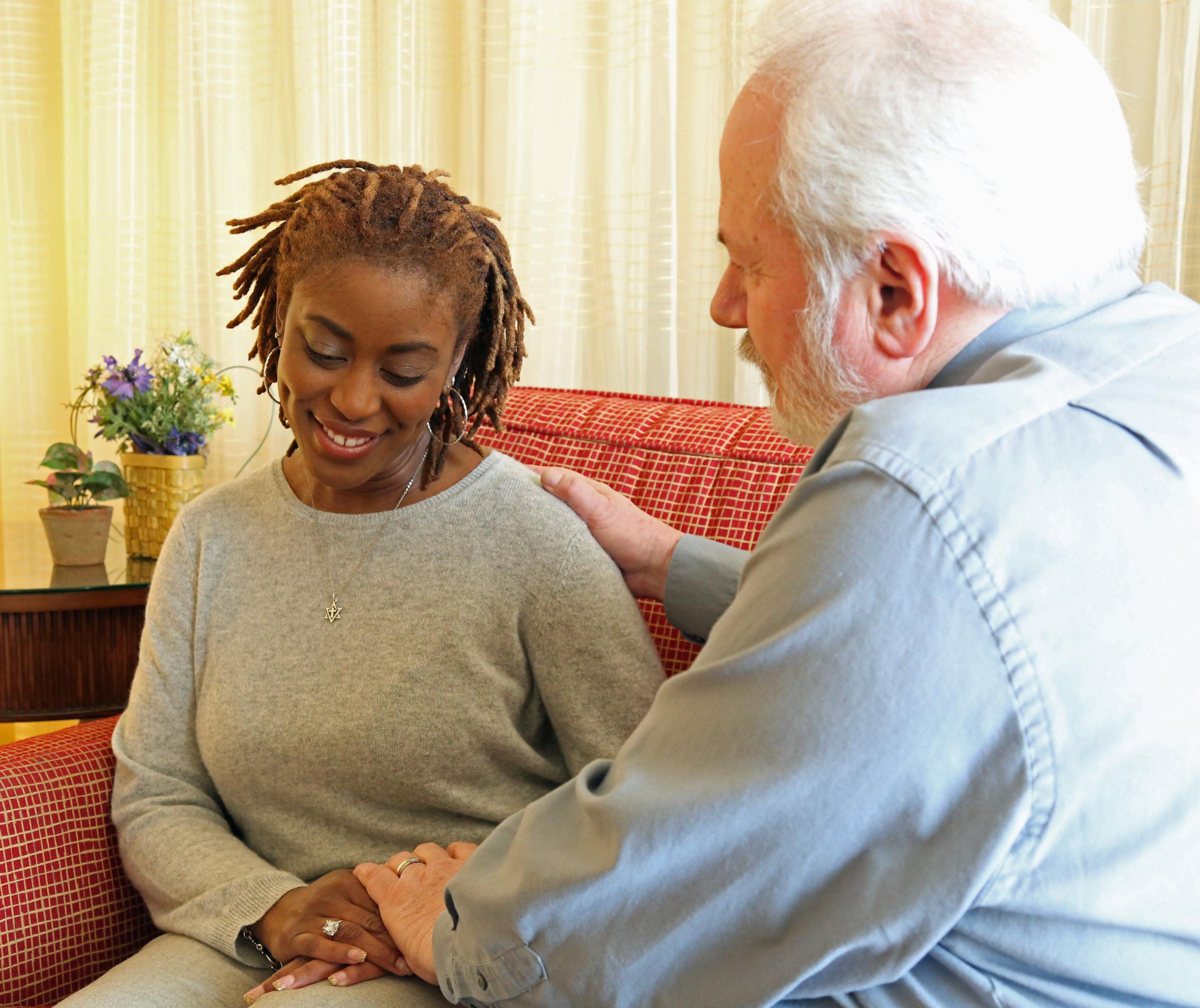 CNS Healthcare is a private, non-profit organization that provides comprehensive behavioral health services in Michigan.  Our dedicated team of fully-licensed psychiatrists, therapists, nurses, case managers and support staff are here to serve your needs on your journey to wellness.  We provide passionate services to our consumers, which focus on quality care and reach well beyond psychiatric or psychotherapeutic services.  Every consumer is valued and empowered to go beyond recovery and participate in their community.  
A Standard of Excellence 
CNS Healthcare has the highest level of accreditation and certification in mental health services through the Commission on Accreditation for Rehabilitation Facilities (CARF). CNS Healthcare's CARF certification is a qualified endorsement that our services conform to national and international recognized service standards, including Behavioral Health Home Certification.   
Integrated Care 
Caring for the body and mind is the objective of Integrated Care.  A consumer's integrated care includes primary care providers and behavioral health professionals working in one setting, delivering services, as needed.  Aligned with federal and state health care initiatives, CNS Healthcare and our partners are at the forefront of providing treatment centered on the consumer's needs and achieving the best outcomes for individual care.  
Mission 
At CNS Healthcare, consumers are our first priority.  Our mission is "transforming lives and transcending expectations on the journey to wellness." 
Vision 
We are committed to being "the source for exceptional wellness solutions."