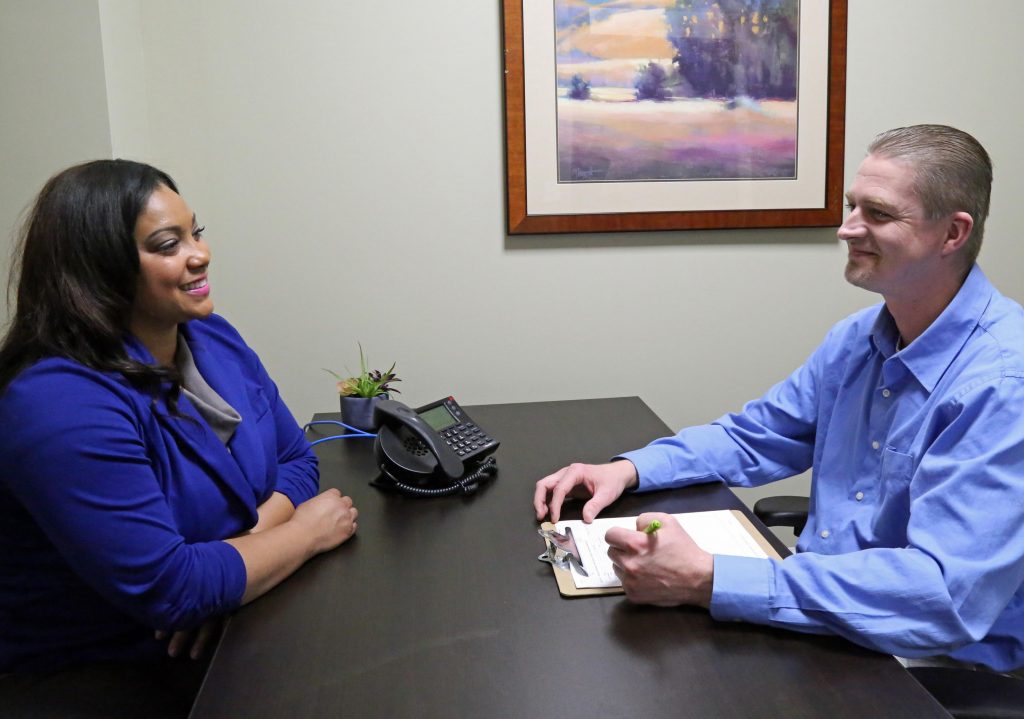 Individual Placement and Support (IPS) provides career opportunities to people traditionally denied jobs due to the perceived severity of their medical condition.  IPS employees work with each consumer to assess the consumer's career interests and prepare them to succeed in the workplace.   
Consumers receiving IPS services can expect:  
Assistance with resume writing

 

Refinement of communication and interviewing skills 

 

Links to educational training

 

Social skills and work ethic consultation

 
IPS works in collaboration with the consumer's case manager and primary treatment team.   
Community employers working with IPS can expect:  
Pre-screened, ready to work applicants with a wide-range of skills and abilities

 

Monitoring supports for employees to ensure job retention

 

Employment specialists that understand employers' needs and provide qualified applicants for the job

 

Tax Incentives from the Work Opportunity Tax Credit (WOTC), which provides a tax credit for employers who hire targeted, low-income groups

 
IPS staff also work in the community, identifying appropriate work opportunities through Michigan Rehabilitative Services and other community organizations.