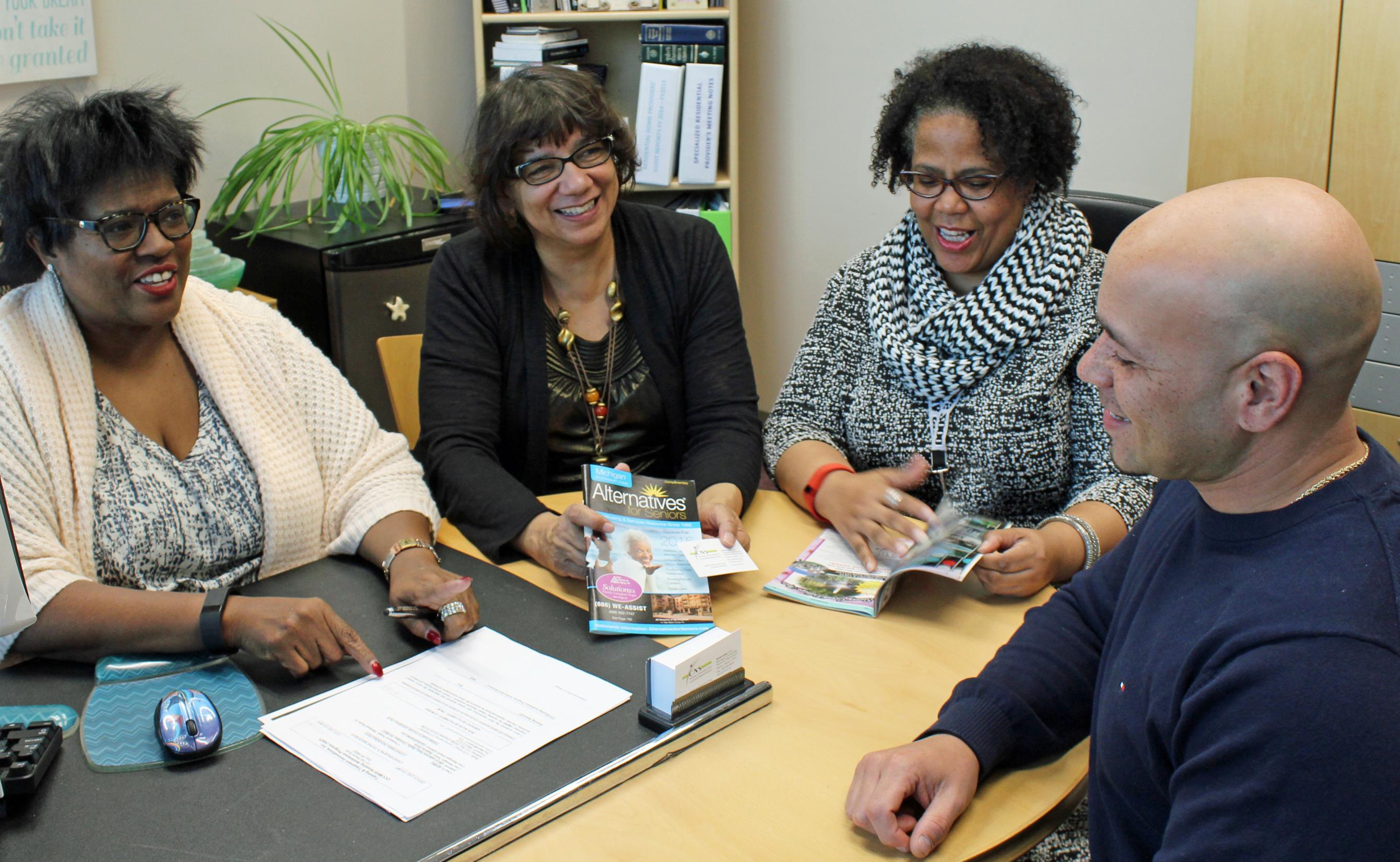 CNS Healthcare consumers receive assistance from Community Resources (CR), also known as the housing department.  CR locates community resources that help consumers find and/or maintain affordable, permanent housing, appropriate for the consumer's level of need.  In collaboration with the clinical program team, consumers are assessed for the following housing needs as defined below. 
General Room and Board Placements: unlicensed facilities, which provide meals, room, limited transportation and laundry 

 

General Adult Foster Care (AFC) Placements: licensed by the state for 24-hour supervision, meals, medication administration, limited transportation and laundry 

 

Specialized Residential: licensed by the state and have signed contractual agreements with CNS Healthcare; direct care, receives regular training; 24-hour staffing based on the level of need of the consumer; and monitored annually for compliance

 
When a consumer is homeless, shelters and warming centers are used intermittently, as appropriate

 
The goal of the CR Department is to help consumers achieve independent living and safe affordable housing.  In the CR Department, we have housing specialists ready to assist our consumers. 
The CR Department works directly with the assigned case manager to obtain housing assistance for consumers.  Consumers are encouraged to contact their assigned case manager for housing needs.